About Us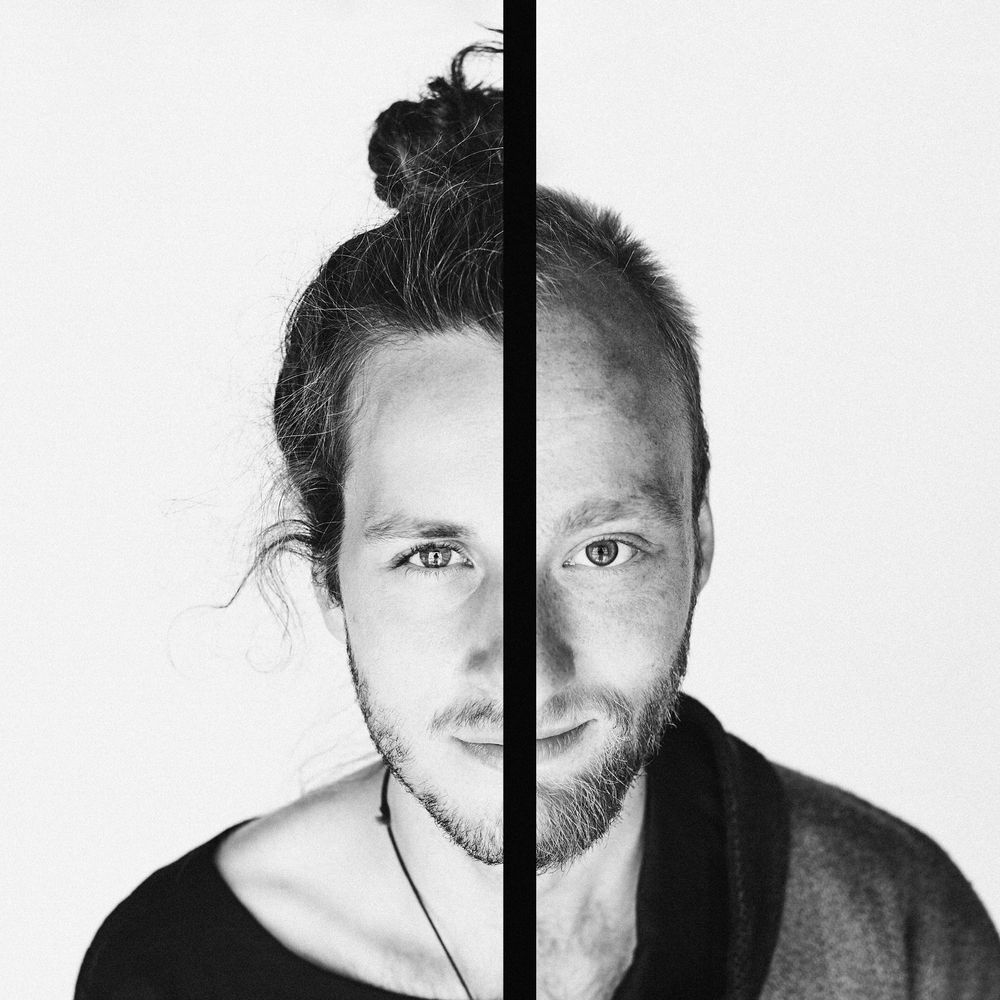 Yatao
Yatao - consisting of Malte and Alex, is a world music project and handpan duo hailing from Berlin.
Since Malte & Alex have met for the first time by serendipity in 2014 they work together with great passion and dedication to their music, 
with which they tour all over Europe.
Bringing along handpans, a didgeridoo and various percussion instruments they go on an inner journey through their friendship and the landscapes of their emotions. 
Their fluently improvised music sets reflect the colorful sound of the present moment.
Their concerts are much more than just a performance of their music. 
They are a place of coming together, forgetting and remembering, letting go and understanding. 
A place where everyone is invited to do nothing more than just be and feel into the inside of the soul.
Malte Marten
Berlin, Germany
I discovered the handpan in spring 2014. After ten very intense days in a meditation course in Austria I returned home to Berlin with a completely open heart. When my friends showed me a video of 'Hang Massive' I couldn't believe my ears. After the first few videos I knew that I wanted one of these magical instruments. In that same night I ordered my first instrument from the Berlin based maker 'Innersound' and could go to pick up my instrument of choice only three weeks later.
During the first few months with my handpan I dove deeply into the playing, often forgetting even to eat and drink, just to wake up hours later from deep trance like states. When I then went to parks and later also onto the streets of Berlin I discovered the live performance and spent my time in the direct contact with the people.
What I learned during busking on the streets about me and life was just incredible. One year after my discovery of the handpan my son was born. Besides all the beautiful, instructive and challenging moments that I discovered through and with him, he is my biggest anchor. When I come back from a tour - light and scattered - he always brings me back to the ground and into the present moment.
I am also thankful for yoga - the thread that connects me with the source. I discover the richness of life - with all the ups and downs that come along.